Bounce Houses

🏰 Bounce House Rentals

At Jumpers Party Rentals, we take immense pride in serving the vibrant community of Andrews and its neighboring areas. Our Bounce House Rentals are a fantastic choice for both kids and adults, and we're delighted to bring the fun to you.

📏 Space-Friendly Fun: If space is at a premium or you're working with a cozy area, our bounce houses are the perfect solution. The average space required for safe bouncing is 17x17 feet. This allows ample room for the inflatable, the blower tube, and ensures a safe and easy entrance.

⚡ Safety is Paramount: Please ensure the designated area is free from any overhanging tree limbs that could potentially harm our inflatables. Additionally, it's crucial to check for low-hanging power lines that might accidentally come into contact with the inflatable. Your safety is our top priority.

🧼 Clean and Well-Maintained: Rest assured, our bounce houses are thoroughly cleaned and impeccably maintained. They are the ideal choice for various occasions, including church events, birthday parties, daycare gatherings, and fun-filled field days.

🎉 Timeless Fun: Bounce houses have a timeless appeal, bringing joy and excitement to people of all ages for generations. Let us continue the tradition of classic fun with our bounce houses.

Experience the thrill and laughter that our bounce houses bring to Andrews, NC, and beyond. Book your bounce house adventure with Jumpers Party Rentals today!
Big Bubba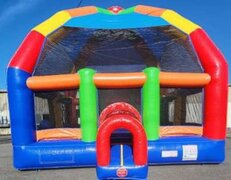 Party TIme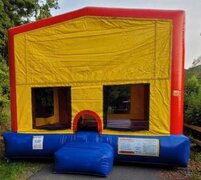 Sparkle castle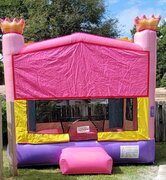 Dinosaur Modular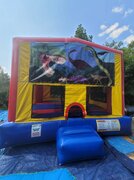 Bubble guppies Modular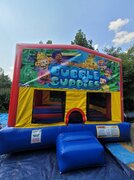 Sparkle Disney Princess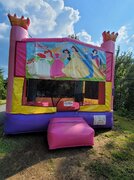 Frozen Castle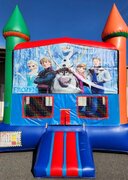 Dinosaurs Sparkle Castle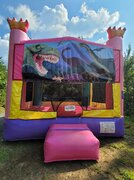 Transformers Modular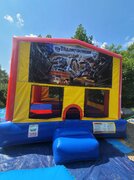 Bubble Guppies Sparkle Castle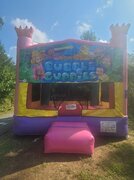 Ninja Turtles Modular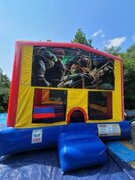 Jr Castle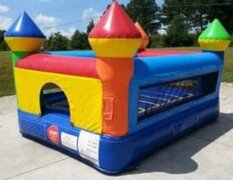 Dinosaur Castle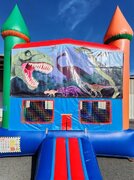 Ironman Modular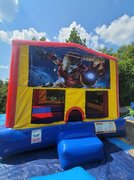 Frozen Sparkle Castle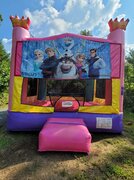 Disney Princess Castle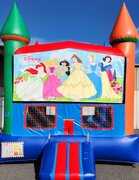 Tinkerbell Castle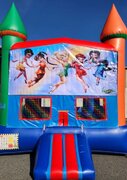 Mysterious Castle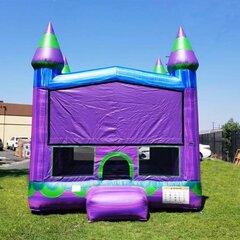 Titanium Castle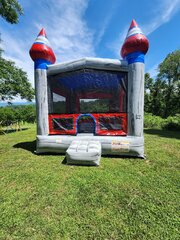 Cotton Candy Castle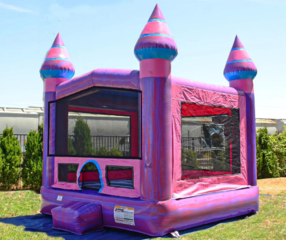 Jr Bounce & Ballpit Arctic Castle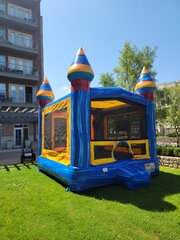 Mysterious Island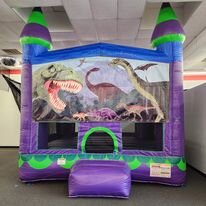 Dinosaur Cave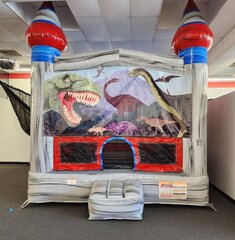 Kristoffs Castle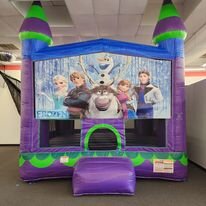 Iceland Castle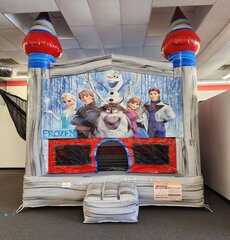 Cyber Castle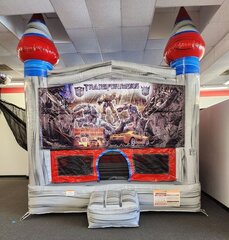 Iron Castle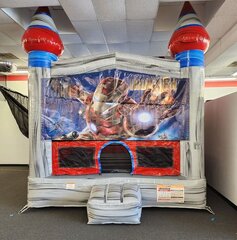 Pixie Playhouse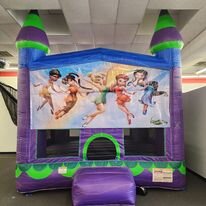 Tinkerbell Tower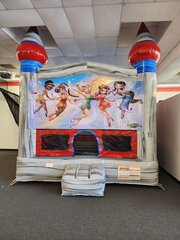 Cowabunga Bounce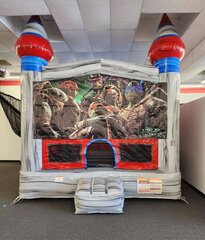 Shell Shack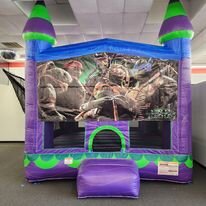 Purple Palace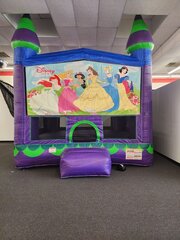 Tinkerbell Sky Palace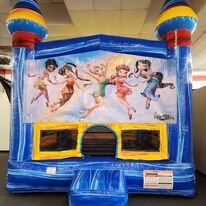 Turtle Hideout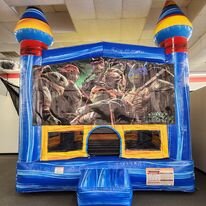 Dinosaur Den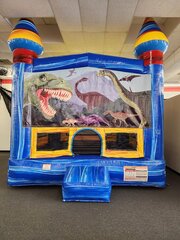 Olafs Summertime Castle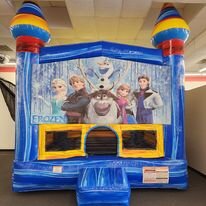 Stark Tower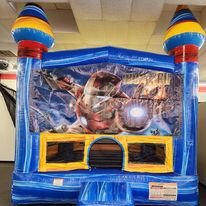 White Bounce House